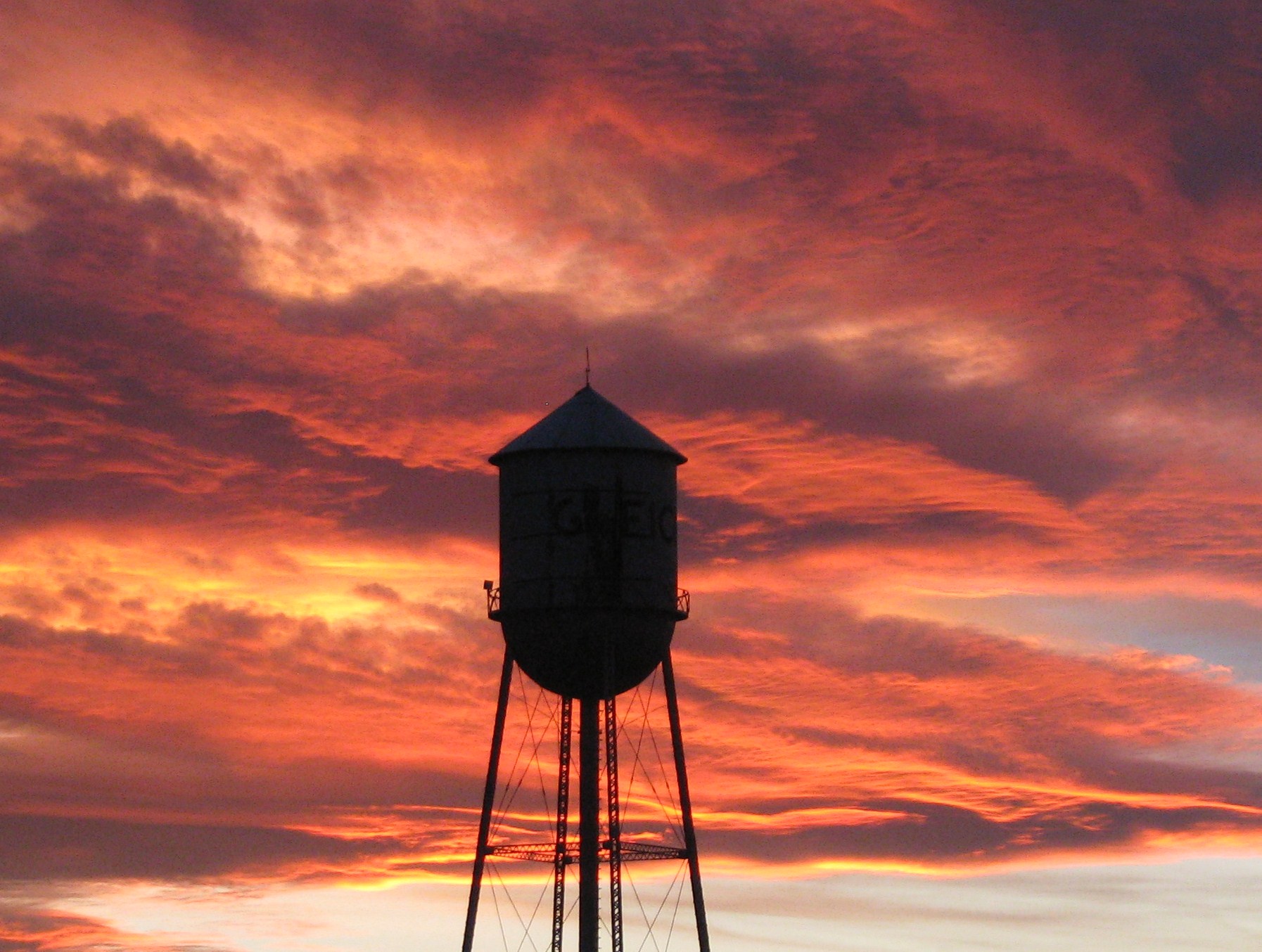 Gleichen is a quit community of 500 people that is over 100 years old. We are located just off the Transcanada Highway approximately 93km from Calgary. Our community was one of the first towns in the Western Territory that would later become Alberta. We are a community of friendly, quiet and vibrant people.
The Gleichen water tower is under going restorations.
Gleichen is located 2952 feet above sea level and is located at 50.52 north latitude and 112.54 longitude west.